Description
Hemplucid Water Soluble 1000mg – CBD Oil – 30ml
---
Formulated using whole-plant CBD extract
Nano-enhanced for fast-acting results
Mixes well with drinks and other liquids
USA grown & manufactured
Contains < 0.3% THC
Other Ingredients: Vegetable Glycerin, Polysorbate 80
Unit Volume: 1 fl oz (30 ml)
Allergen Information: This product is manufactured in a facility that processes products that may contain soy, nuts, and fish.
The whole-plant difference
Hemplucid utilizes the whole hemp plant, so our products have hundreds of different plant-based compounds, like phytocannabinoids, terpenes, and other phytonutrients. These compounds work in combination with CBD, creating what is called the "Entourage Effect", promoting balance for the mind and body.
What's inside Hemplucid Water Soluble 1000mg?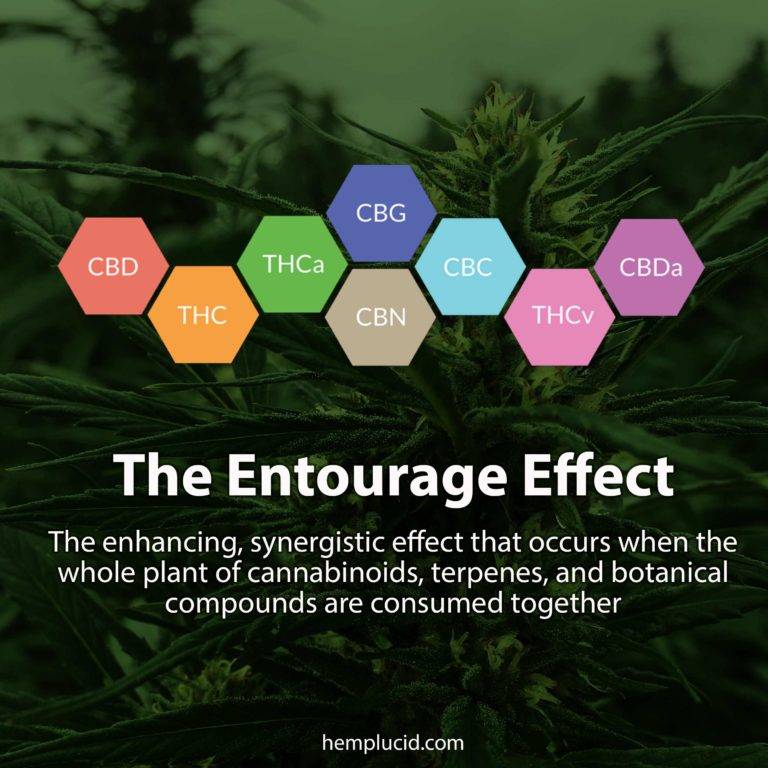 CANNABINOIDS*
Cannabidiol (CBD),
Tetrahydrocannabinol (THC),
Cannabichromene (CBC),
Cannabigerol (CBG),
Cannabigerolic Acid (CBGA),
Cannabicyclol (CBL),
Tetrahydrocannabivarin (THCV),
Cannabidiolic Acid (CBDA),
Cannabidivarin (CBDV),
Cannabidivarinic Acid (CBDVA),
Cannabinol (CBN),
Tetrahydrocannabinolic Acid (THCA),
Tetrahydrocannabivarinic Acid (THCVA)
TERPENES*
B-Caryophyllene, a-Bisabolol, a-Humulene, Guaiol, Isopulegol, Linalool, p-Cymene, cis-Nerolidol
*Actual genetic profile may differ slightly between harvests, strengths, and batches
Lab Results: Click HERE
Pesticides & Elemental Lab Results: Click HERE